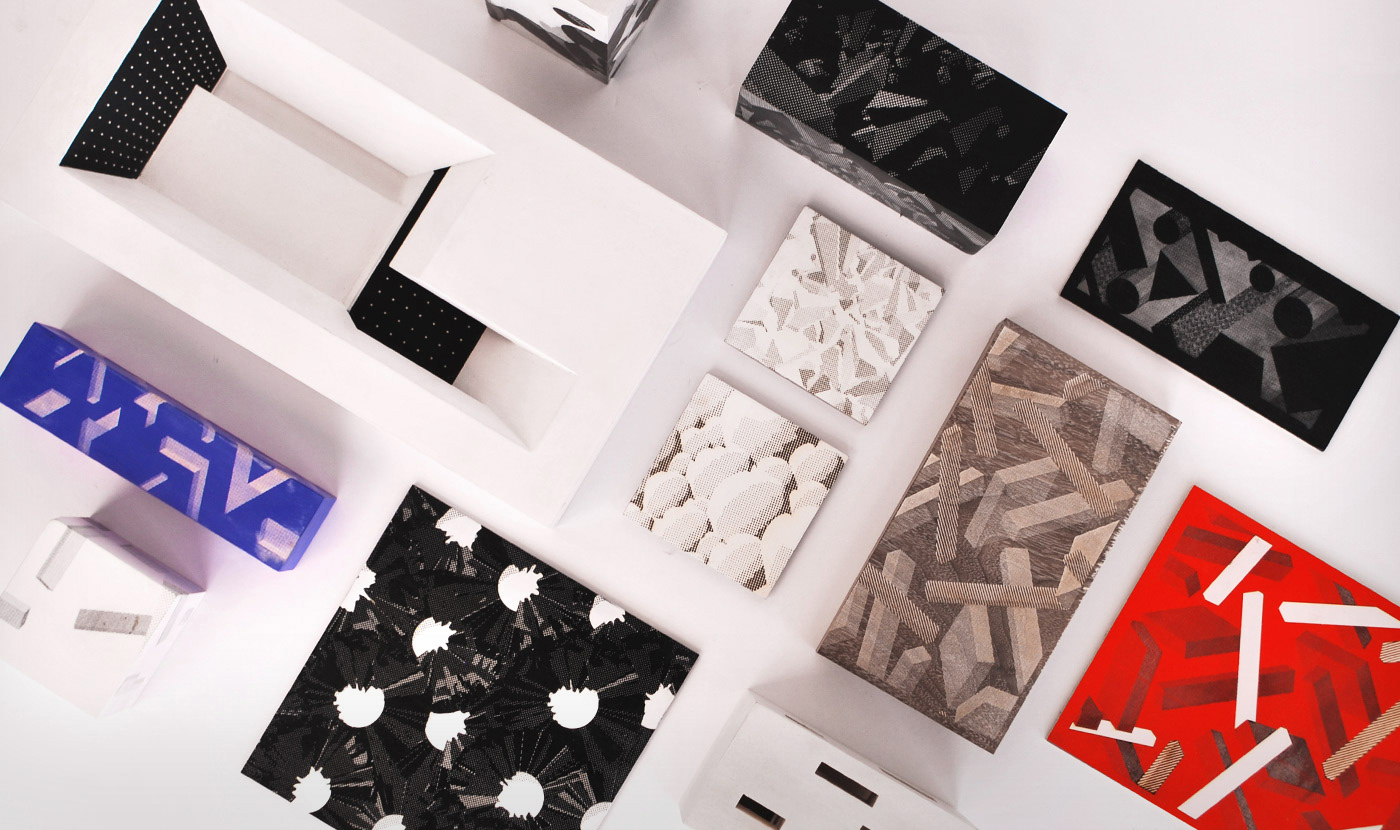 ​​​​​​​

This collection of wooden concept models and surface finishes are the byproduct of research and development for an upcoming furniture series. Blurring the lines between my digital work in pattern, printing, and wood finishing, I've developed a method of engraved wood finishes using hand and digital fabrication techniques.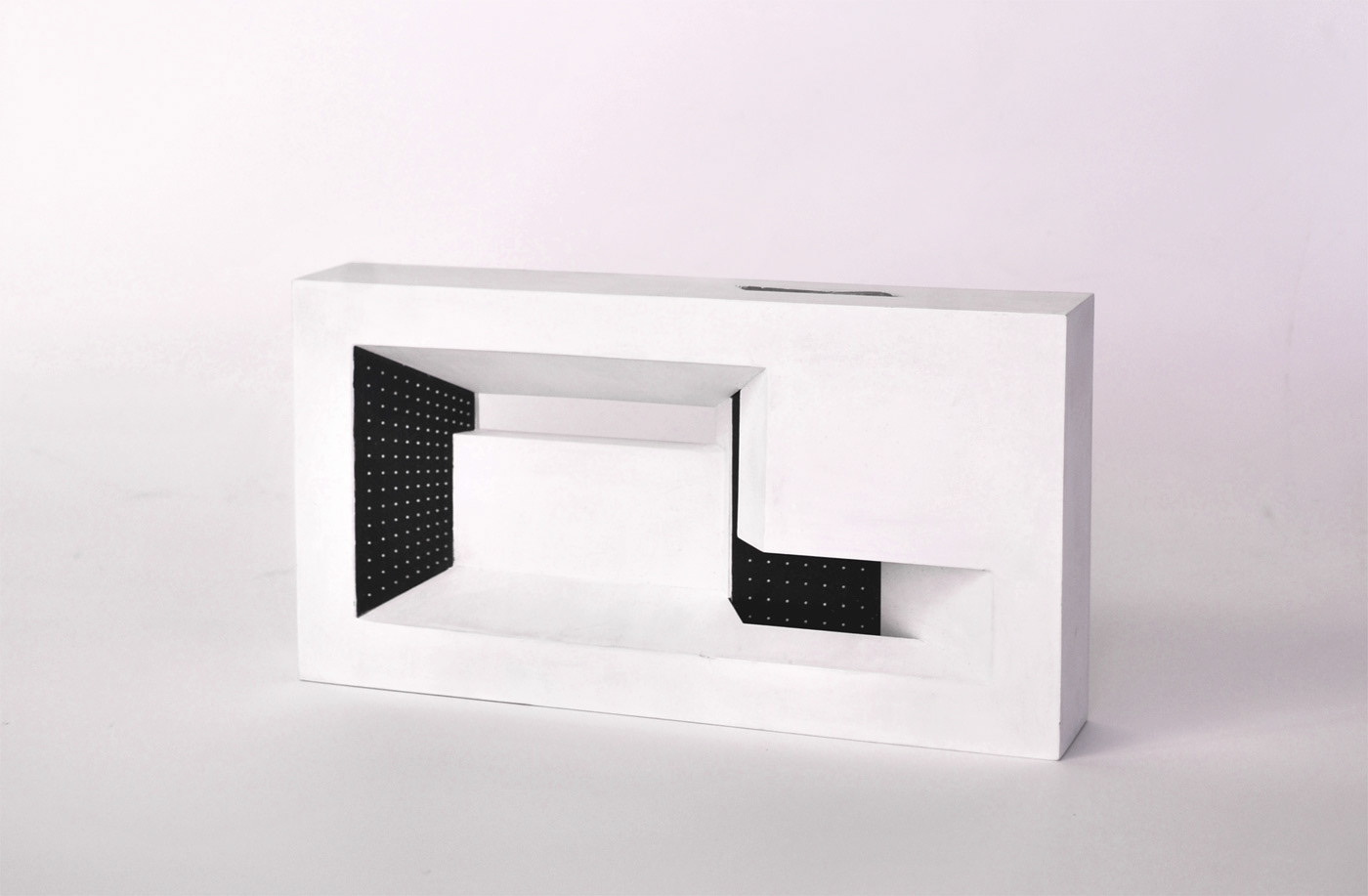 A variety of concept models were created to explore not only surface conditions, but also specific instances of materiality, shape, and color. Early instances were focused on creating the quality of the finish, while later studies focus on the qualities of the image. The purpose of this concept model was to explore the aesthetic qualities of a one-point perspective, with engraved black surfaces to heighten the visual and spatial effect.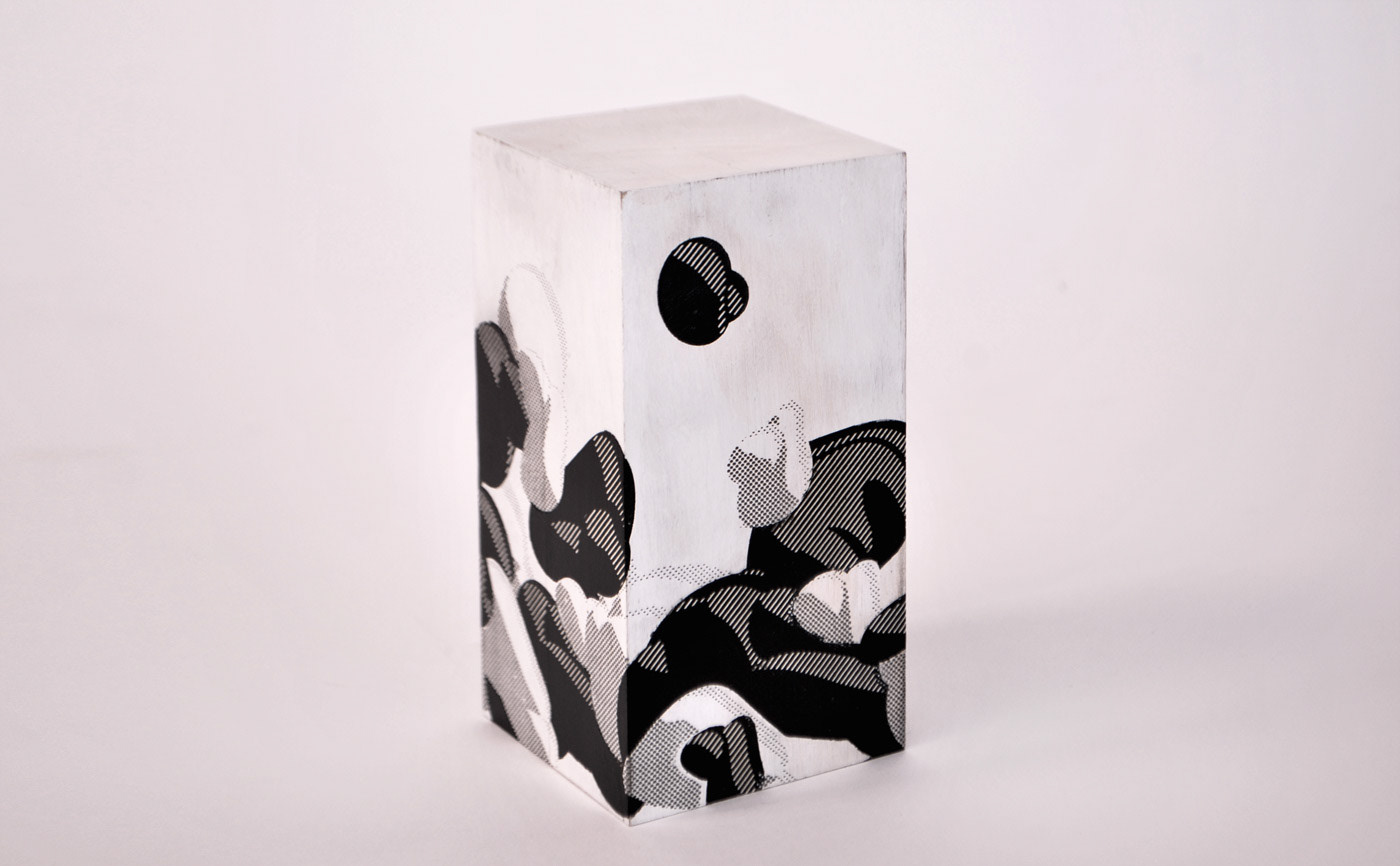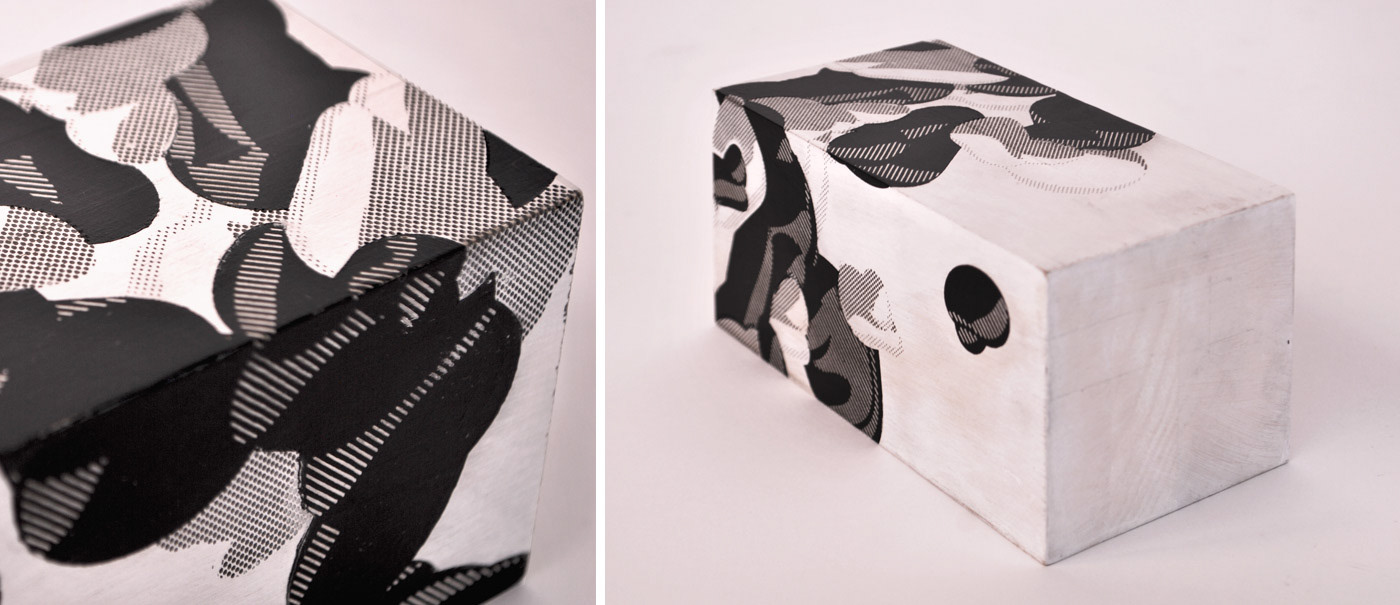 Using high-contrast black and white screentones, the surface condition of this model addressed wrapping a repeating image around an object with greater complexity.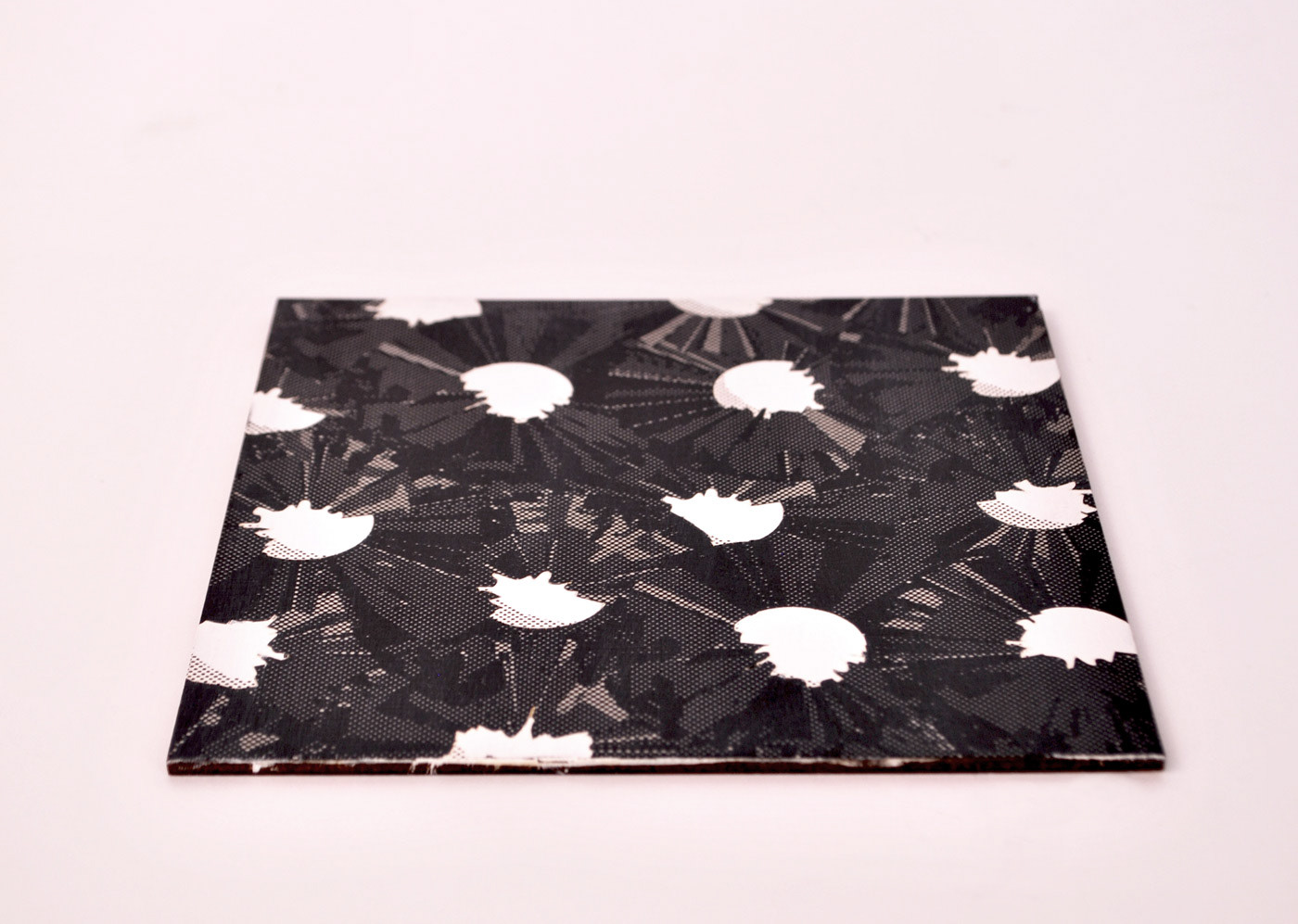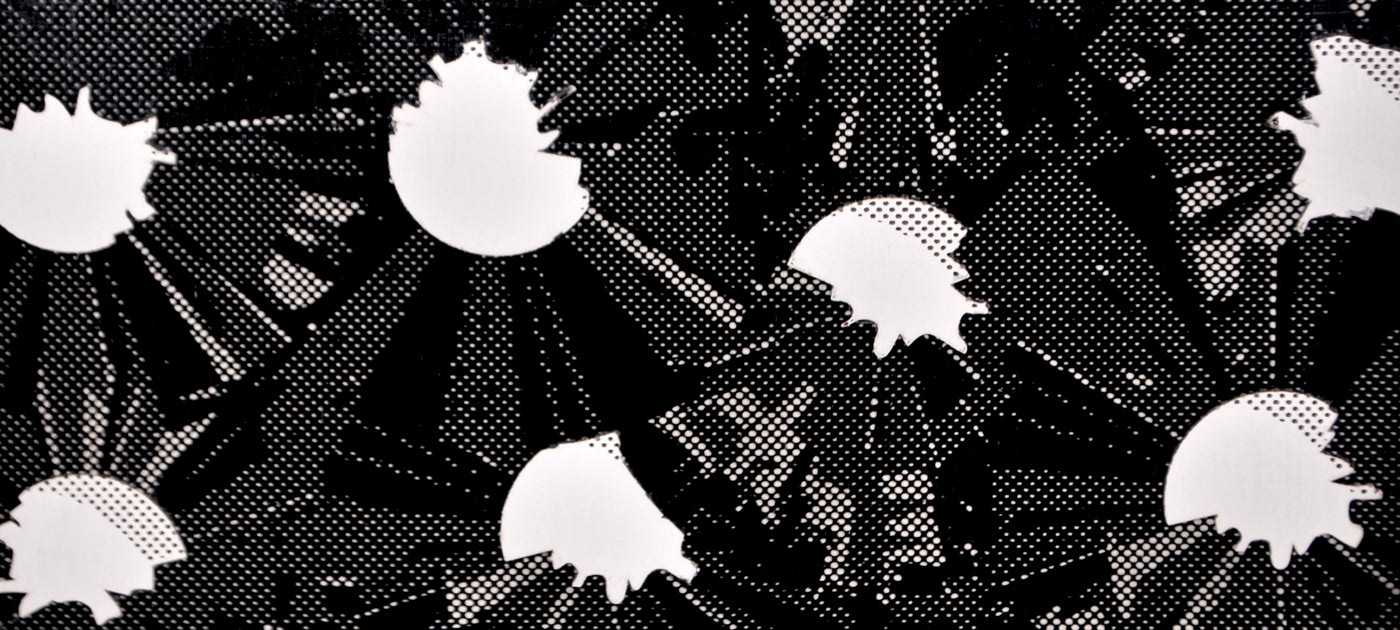 One of my digital floral patterns was used to develop a surface finish that intended to gauge the limits of resolution and complexity allowed on a plywood surface.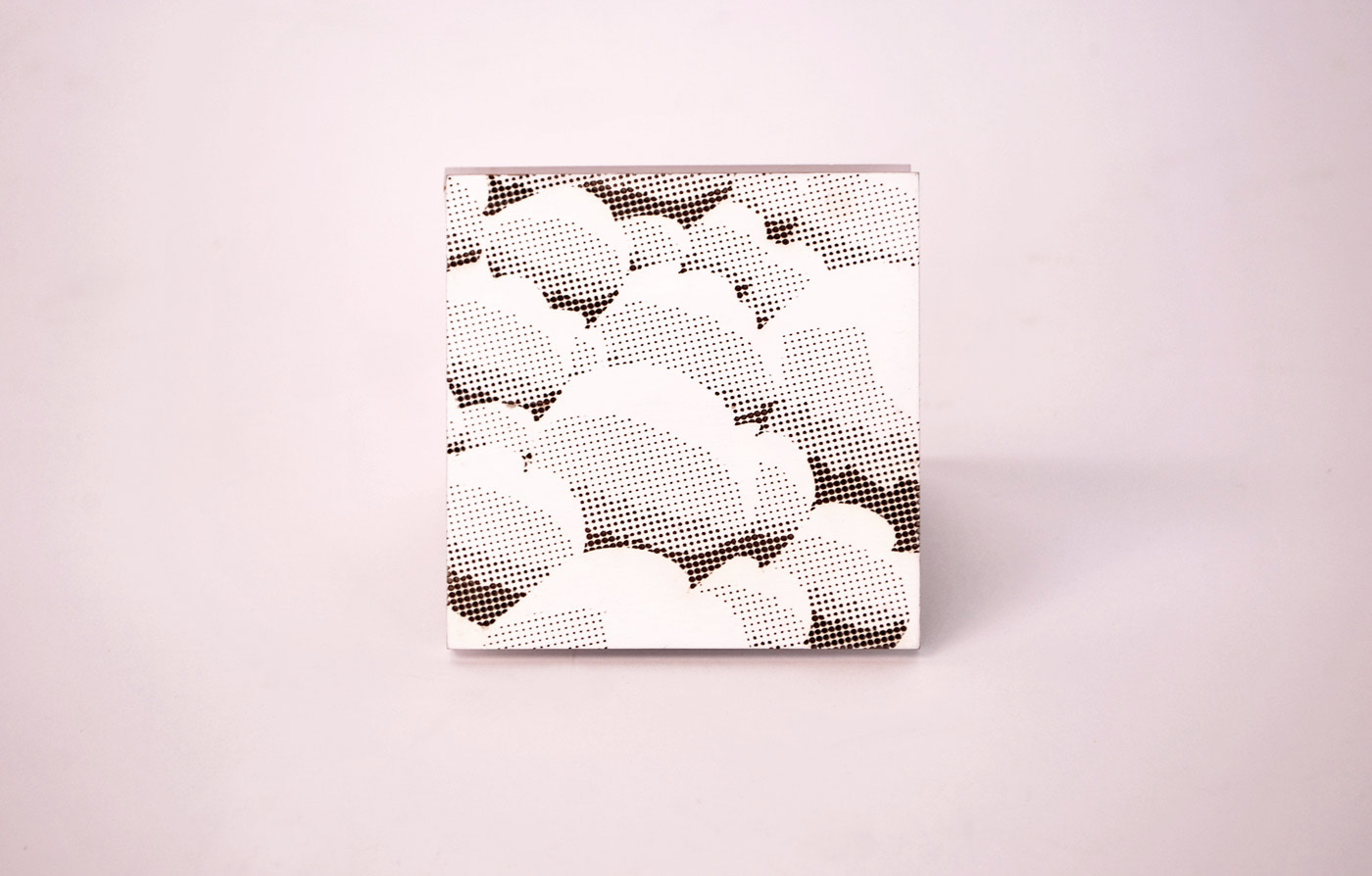 These small panels are made from frosted acrylic laminated with wood veneer. The intention was to test light emission and permeability with the screentone images, as well as how to bind and implement the material seamlessly with other solid wood finishes.