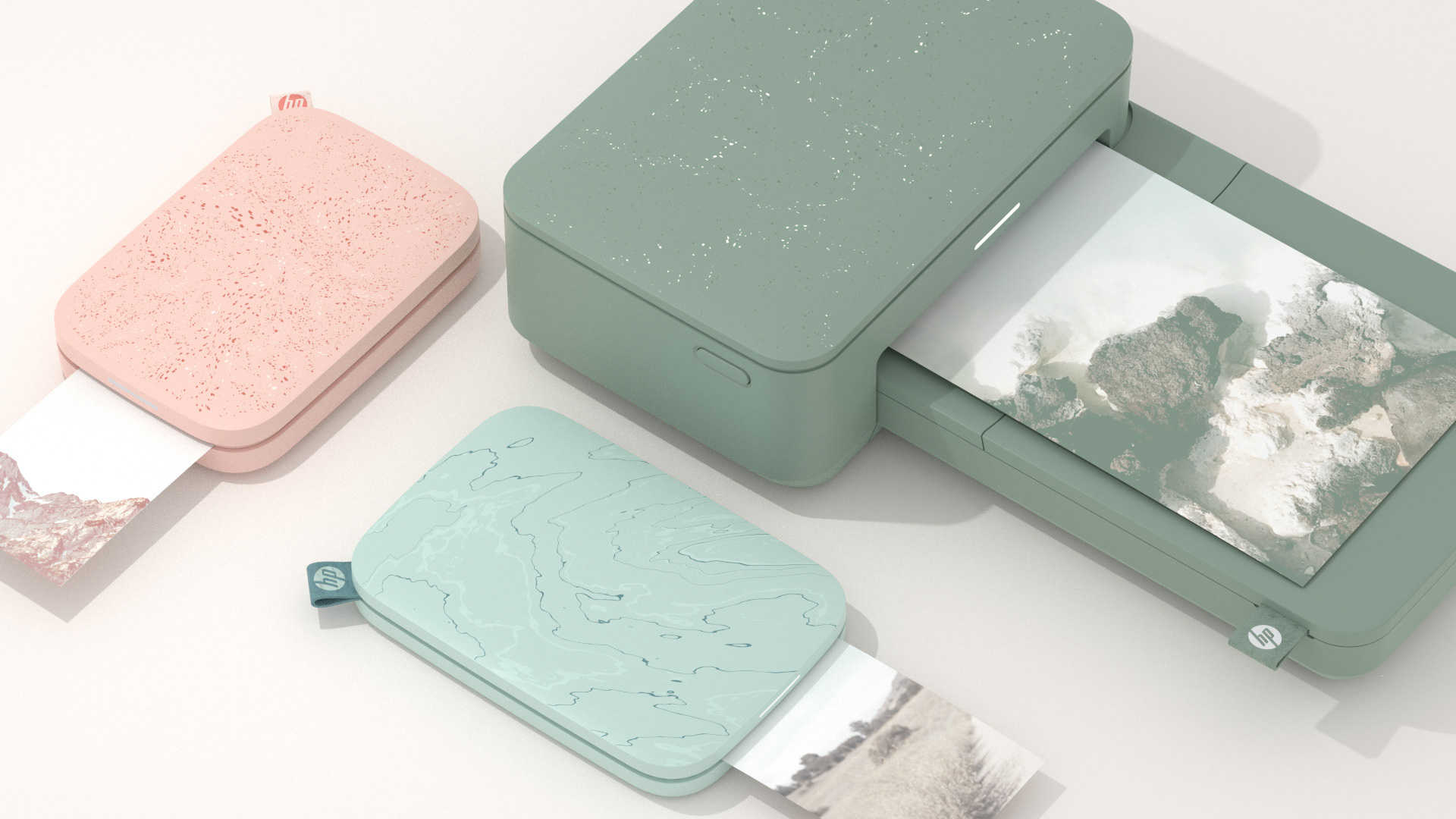 HP reached out in early 2018 to see if it was possible to create performative, nuanced, yet aesthetically pleasing graphics for their new line of Sprocket portable printers. What materialized after months of collaborative research and development is the new family of Sprocket Printers - now with fully featured AR (Augmented Reality) capabilities!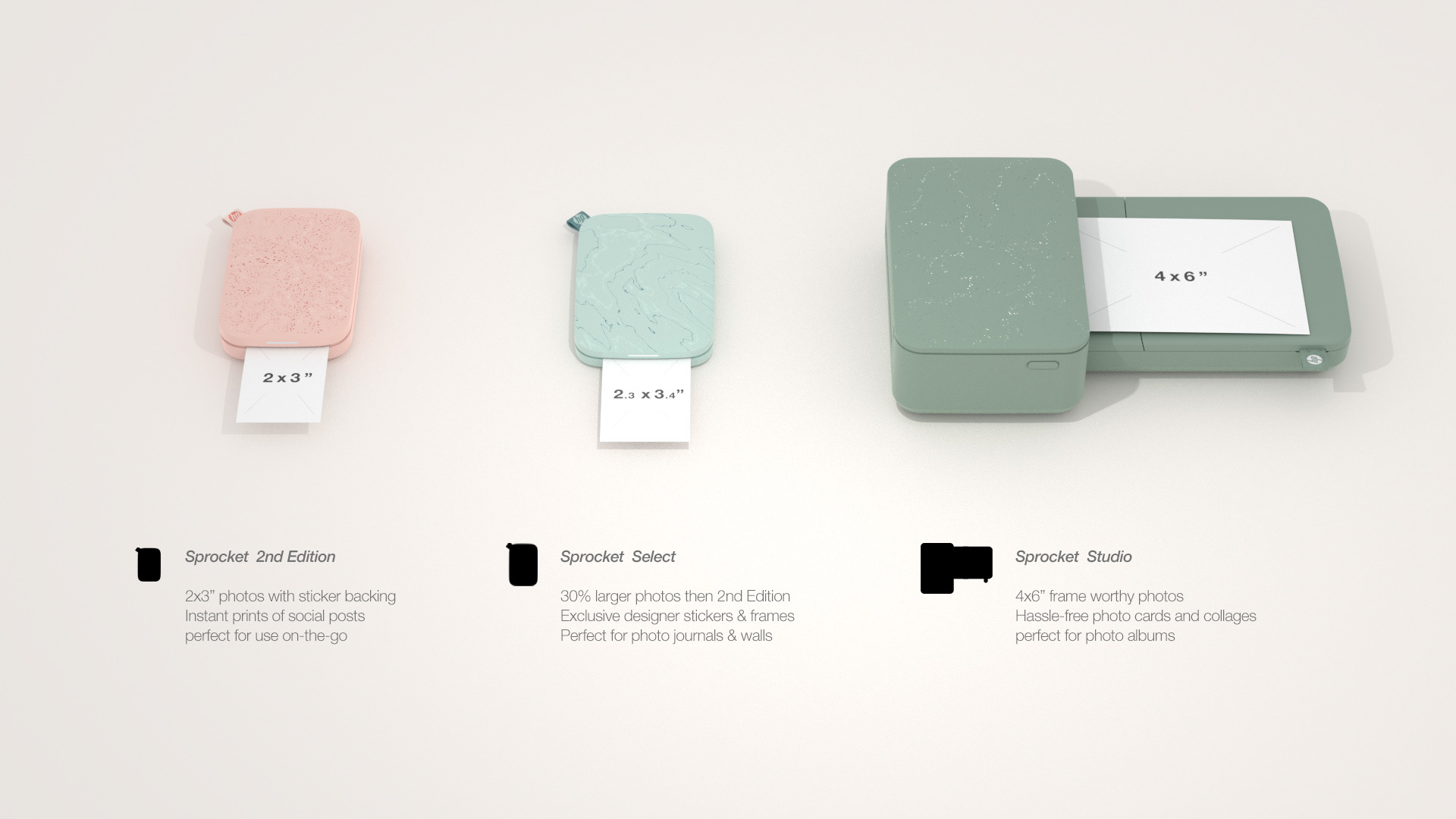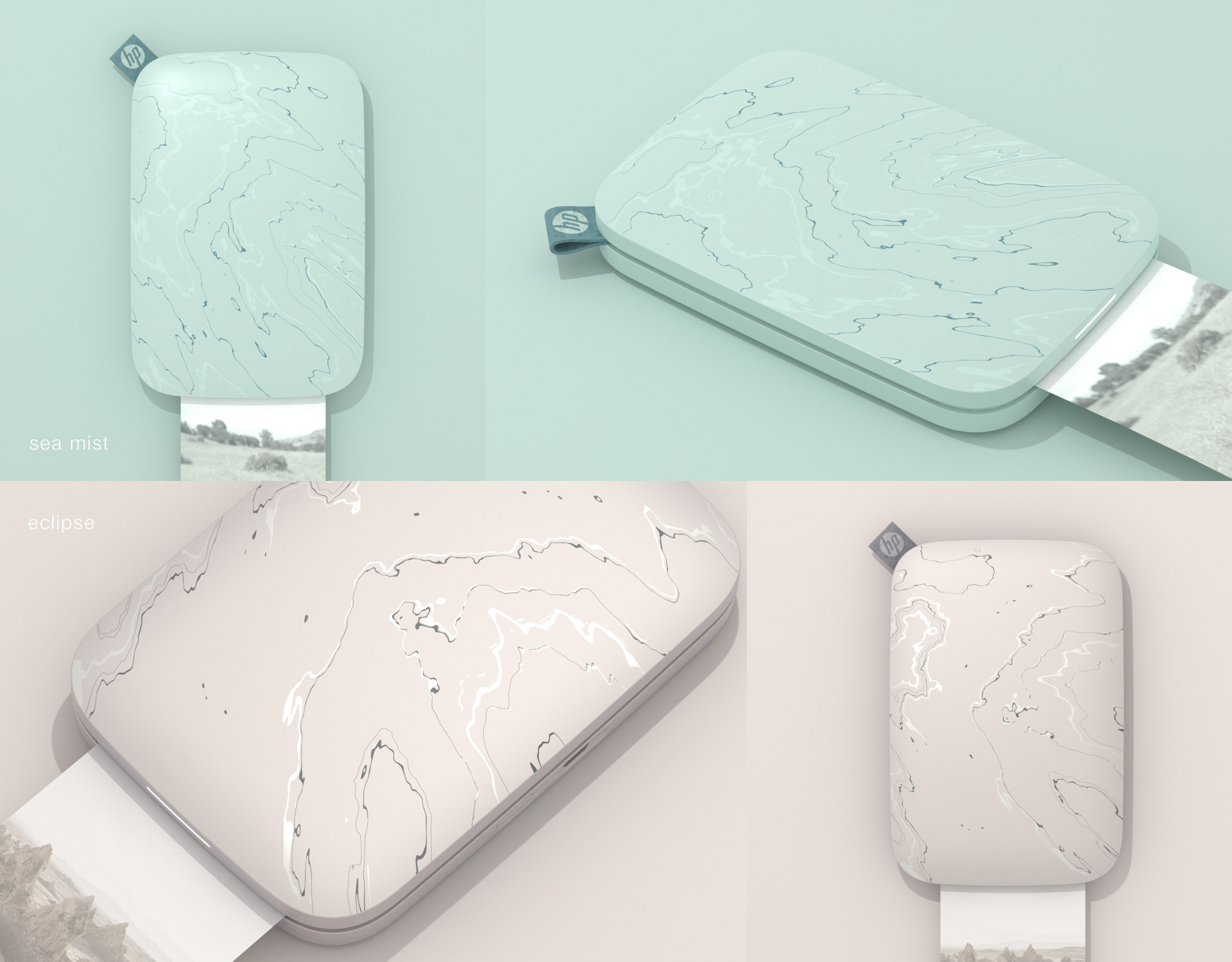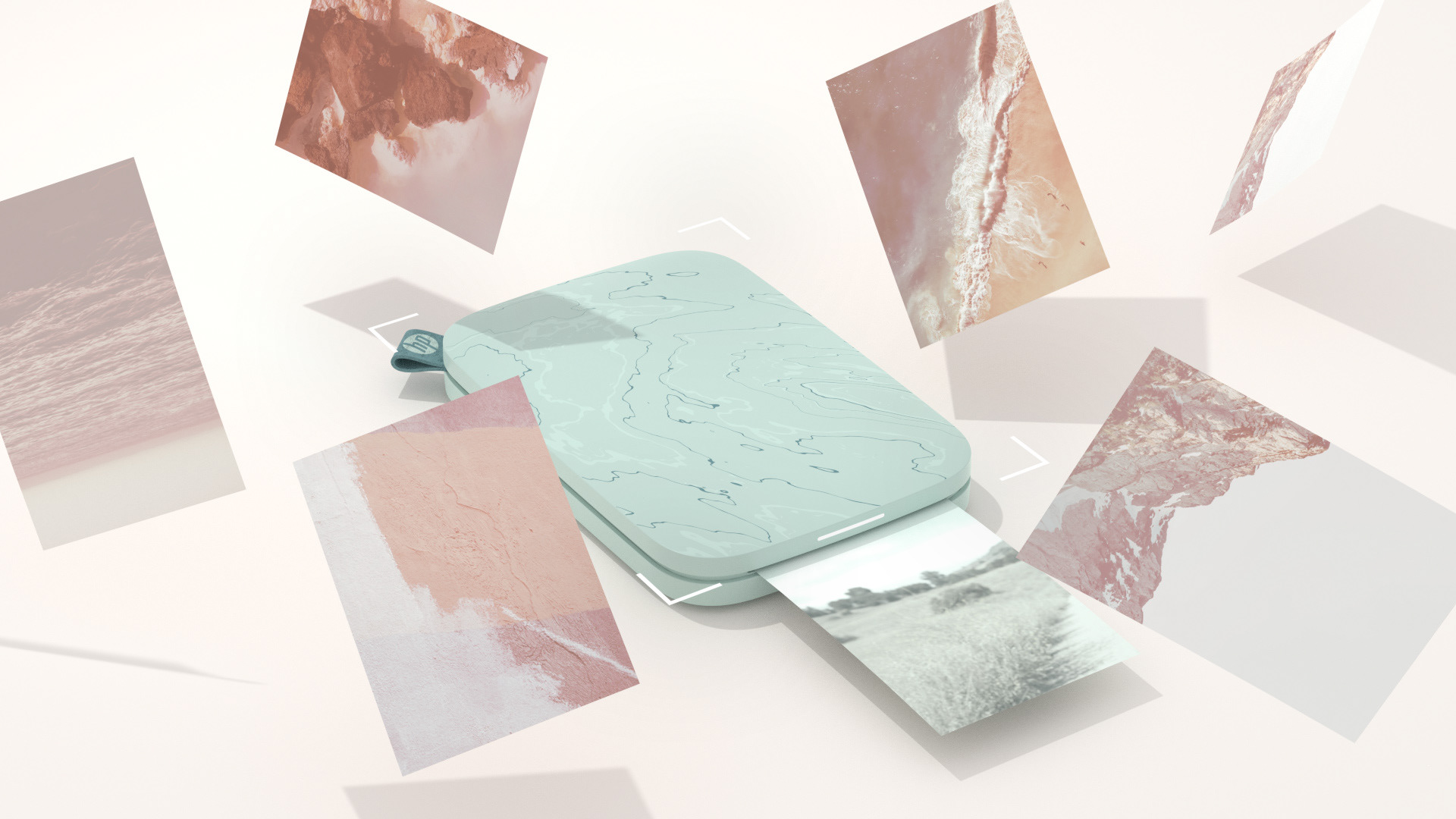 Aside from the task of developing pleasing graphics that appeal to targeted users, this project was defined by balancing equally important technical and aesthetic requirements. Technical constraints were dictated by AR recognition parameters, requiring specific design features that ultimately don't bend easily to aesthetic considerations.

 The illustrations had to work symbiotically with the case architecture - they could not simply look like a sticker placed on top. They also needed to read cohesively across multiple case colors, yet be individually distinct so they could be identified by the camera in our smart devices. 

What resulted were two minimal aesthetics that read almost as material qualities at a distance, yet upon closer inspection reveal a network of trackable graphic features that ebb and flow in an implied surface logic.